Conspiracy Theorists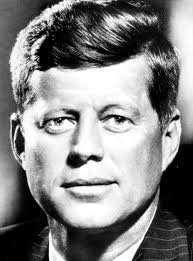 Watch this: JFK warns of coup d'etat from the CIA
Then read it for yourself.  Here's the entire article:
The Intra-Administration War in Vietnam, Arthur Crock Oct 3, 1963  "If the United States ever experiences [an attempt at a coup to overthrow the Government] it will come from the C.I.A and not the Pentagon."
---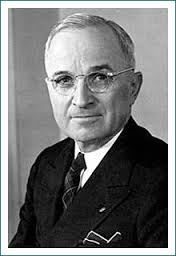 President Harry S. Truman 12/22/1963 "
For some time I have been disturbed by the way CIA has been diverted from its original assignment. It has become an operational and at times a policy-making arm of the Government.
"
---
Listen to his own words: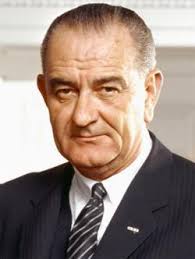 President Lyndon Johnson-Originally-suppressed interview of LBJ by Walter Cronkite on Warren Commission  "
...I don't think that they (the Warren Commissioners) or me anyone else is always absolutely sure of everything that might have motivated Oswald
or others that could have been involved
.
---
Listen to his own words: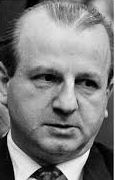 Jack Ruby discloses conspiracy to assassinate the president  "..
.a whole new form of government is going to take over the country..."
Transcript of interview
---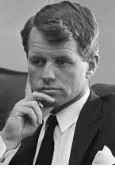 RFK, Jr: My father thought the JFK Assassination was a conspiracy. (news story)
RFK Jr.'s Rolling Stone Article
---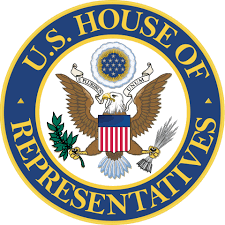 U.S House of Representatives "
The [House Assassinations] committee believes, on the basis of the evidence available to it, that
President John F. Kennedy was probably assassinated as a result of a conspiracy
. The committee is unable to identify the other gunman or the extent of the conspiracy."
---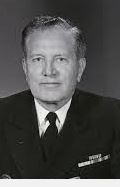 Dr. George Burkley, JFK's Personal Physician  "
Dr. Burkley...has information in the Kennedy assassination indicating that others besides Oswald must have participated.
"
---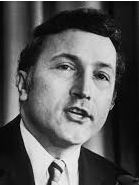 Senator Richard Schweiker
"I think that the (Warren) report, to those who have studied it closely, has collapsed like a house of cards...
"
---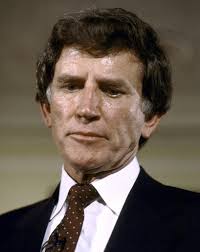 Senator Gary Hart
 ..."You risk your life because whoever killed these two guys is still out there," Hart said.    
---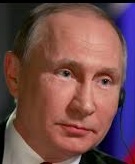 Vladimir Putin
 6/4/2017 with Megyn Kelly..."There is a theory that Kennedy's assassination was arranged by the United States intelligence services...    
---